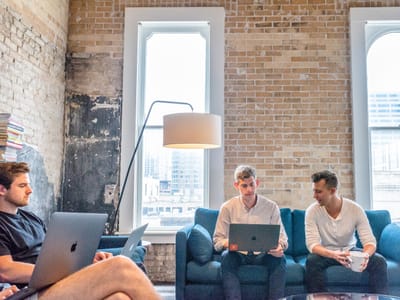 After 20 years of challenges on international market, more than 50 satisfied clients, operating in different industries – Automotive, Mechanical Engineering, Furniture, Food and Beverage, Retail, White Goods, Pharmaceutical, and others - I decided to open my own consulting company to play the game following my rules, with the team that I think suits better my working philosophy.
Skilled, experienced, international, open-minded people, these are the profiles that I have chosen for my team. Professionals always ready to do their best to support clients in achieving their targets.
We firmly believe that for successful cooperation with clients, 5 elements need to be rightly mixed:
People, Efficiency, Sustainability, Transparency, Creativity
PEOPLE
People are core assets to succeed in consulting activities, both on HK and client side. In fact, to achieve good results consultants need to cooperate with customers teams, having good communication skills and appropriate channels.
Our customer target is our target; we are all running toward the same objective.
EFFICIENCY
Get to the point, sharply, rapidly and efficiently. Our target-oriented approach is based on prioritization of needs, pragmatic attitude, agile mindsets and deep knowledge of the subject. Having right people, on the right project, at the right moment, indeed, helps HK to achieve the target in the most efficient way: optimizing time and costs.
SUSTAINABILITY
We believe in the business that we support, and this is why we always advice durable solution. Winning matches is important but getting the cup at the end of the championship is what every team wishes, and this is what we work for. There are no projects successfully closed that are against a long-term vision of the business and that leads to an unsustainable solution.
TRANSPARENCY
There is no cooperation without trust. This is why we believe that honesty and transparency are essential to establish good relations with our clients. Business ethic is a core value for HK partners, who can praise throughout all of their careers fairness and integrity.
CREATIVITY
Thinking out of the box allows us to propose our clients innovative ways to achieve their objectives. Having dealt with different industries and companies of different sizes gives us the opportunity to draw strategies from a variegated portfolio of experiences and provides us with the chance to propose creative problem solving approaches. Eventually, in digital era it is impossible to forget about technology and the positive impact that it can have on our ideas, making them not only creative but in perfect coherency with economy 4.0 requirements.